Chapter 34
...and Furthermore...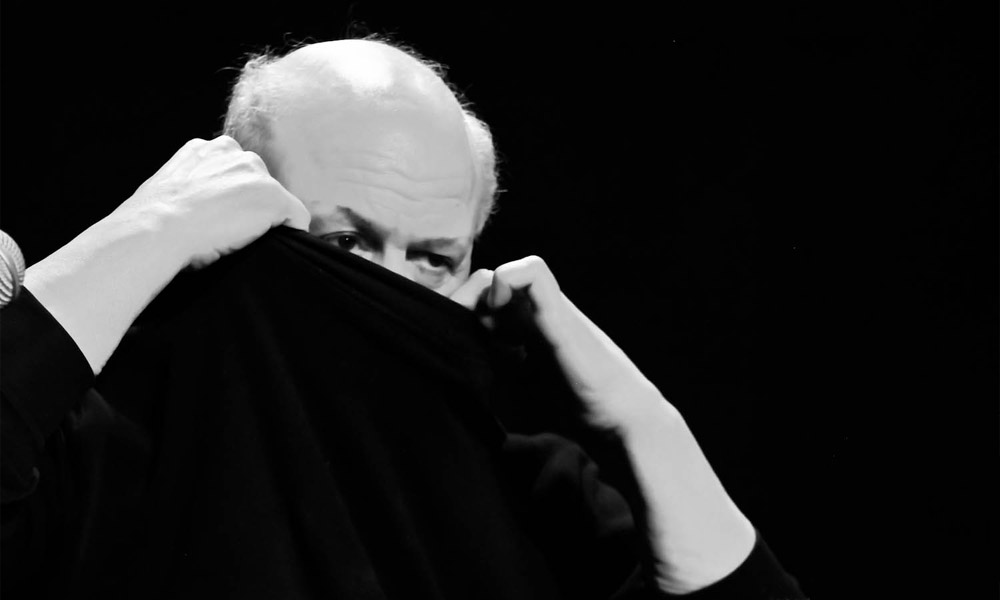 Just now got to a "save" point in a wild and crazy design binge in copper with Ashanti Style Circle Drops & Threaded Beads, mostly copper-on-copper, but a few surprise elements thrown in, as well. I'm intending to show them this morning at the ICW, if time and other stuff permits. I took a moment to jot this down, then I'm off again to the Never-Never Land of coppersmithing.
Point of Interest: Nebulae look so fantastic, and all it takes is a swirl of the cosmic finger to set one off. From the outside, it looks totally incredible, but who knew that PEOPLE live inside those galaxies???
Still, from the Cosmic Viewpoint, it's worth a few dozen crushed bugs and nearly self-extinct species of two-legged bipeds.
Yet Another Point of Interest: What about taking a bunch of kits to a fair or trunk show in a shop or mall space, making the parts halfway -- beating the paddles, forming the circles, doing everything to make it possible for someone to choose the beads they like, then YOU put them on the circle or core, seal it, put the ear-wires of choice on the item, and ring up another SALE!!!
WHAT EXACTLY IS THE GIMMICK???
There is no gimmick. You're making the finished piece, but THEY are choosing the gemstones or other beads that go onto the piece, and THEY decide which one goes where, and THEY can do that part themselves; you then take the piece, seal and finish, and put it into their hands or into a "Take Me Home" baggie and yes, that's the whole plan.